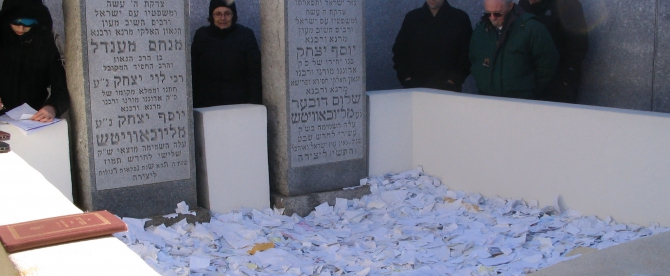 If you are looking for convenient accommodation at the Rebbe's Ohel, either for yourself or for a small community group, look no further than the reservation form below.
Please fill out one copy of this form for each person who wants to stay at the Ohel. We will not manually separate requests.
Also please note, this is only for Shabbos reservations. For weekday requests, please use the main Ohel reservation page.
(NOTE: If the form does not appear below or does not work properly, please click here for an alternative.)