Shluchim House and Embassy House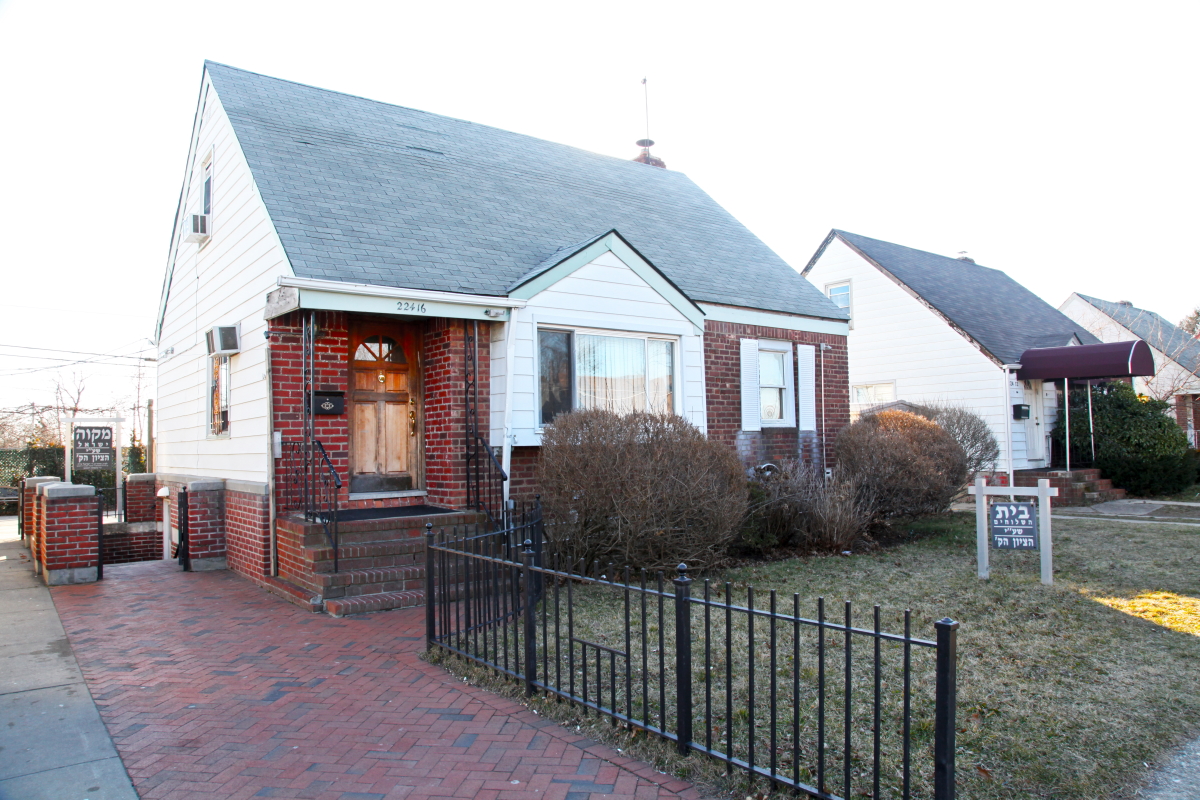 The Shluchim House and Embassy House are for visiting Shluchim who wish to stay at the Rebbe's Ohel for Shabbos and Yom Tov, or during the week. Conveniently located near the airport for early or late flights.
Starting from 25 Tishrei 5783 we will not accept requests by email for Ohel Accommodations.
Requests may only be made using the forms below.
Please read the form instructions carefully before filling it out.
Filling out the form does not provide an automatic confirmation. See form instructions for response time.
Ohel Accommodation Request Forms:
Shabbos or Yom Tov form
Please note: requests are closed 36 hours before Shabbos/Yom Tov begins.
Weekday form (and stays that include both Shabbos and weekdays)
Please note: Accommodations during the week are for married Shluchim only – we do not provide weekday accommodation for Bochurim.
Group requests (for yeshivos and large groups)
Please email reception@shluchim.org with details on the group size and requested dates.